Contacts
We aim to convey the distinctive character of Attanasio Arredamenti to the customer's home.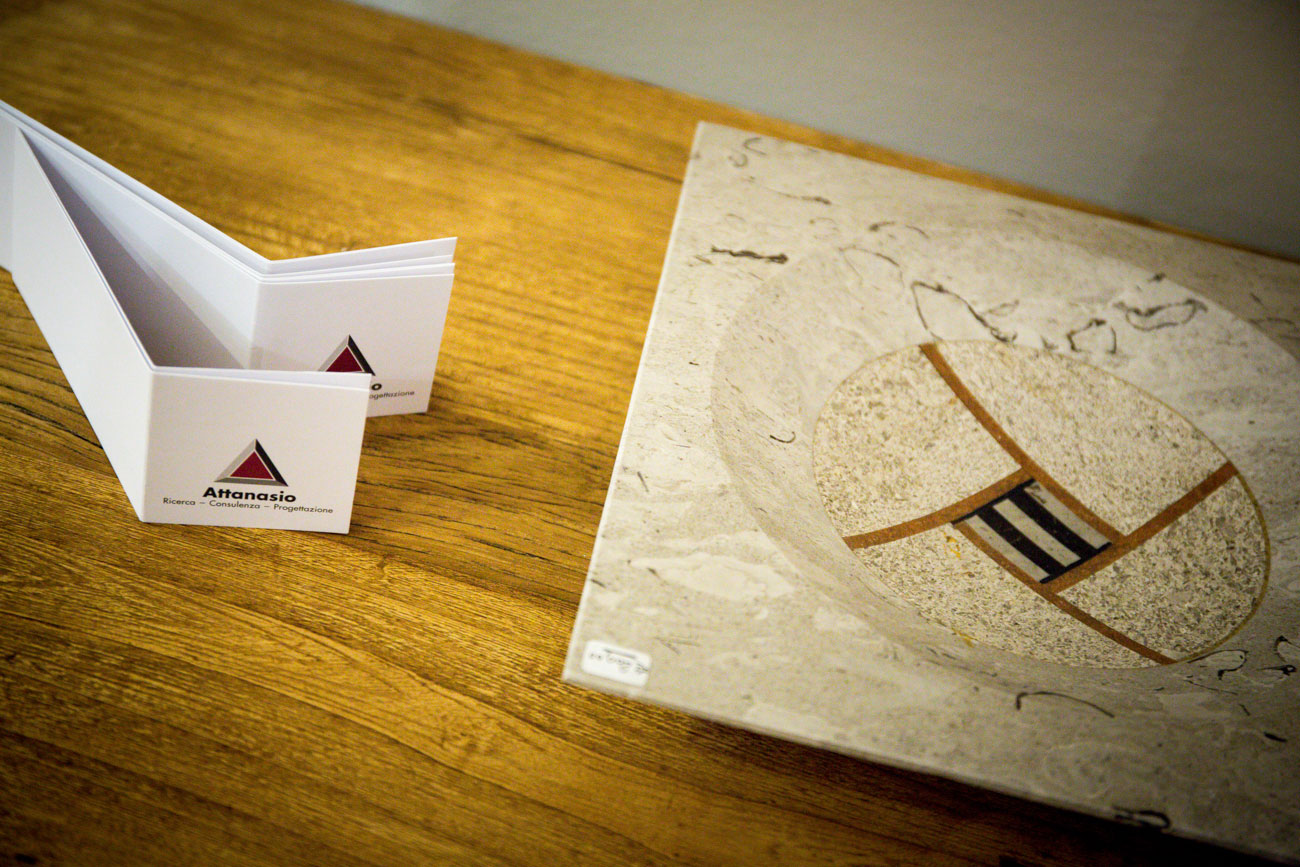 A working team for you always by your side
MAKE AN APPOINTMENT
A staff of interior designers will be at your disposal to listen to you and understand your needs and your home style.
Setting an appointment is used to organize us better and to give you maximum support.
You will be asked a few simple questions in order to find the right person from our staff at our showroom to follow you in the HOME PROJECT that best suits your needs.
LET'S MEET AND GET TO KNOW US
Meeting together means understanding your home style, your needs, your desires.
So we can professionally begin to study your spaces, advise you in the best way so that you can trust and trust us. Serious professionals with 50 years experience in the sector.
WE DESIGN TOGETHER
Our staff will develop a project that is accurate and attentive to all the details that we evaluated together in our meeting.
This second meeting is very important for us because we know that you will have many doubts. We must try to relieve you of this.
We need to give you certainty about functionality and aesthetics.
We will show you all the small details of the project and the real space of movement, which is easier and more intuitive when operating in a furniture showroom. This is also an important value for relying on us.
WE CHOOSE IDEAL PROJECT
We will show you and choose with you the project that answers all your requests, making changes to improve what was initially developed.
Made this choice we proceed to all the developments and technical data sheets in order to have a final design. This is vital both for the timing of the works and for the economy of the works.
WE EVALUATE COSTS AND REALIZATION TIMES
The project must be complete, where it is used for wall distribution, water, electrical and thermal systems, choice of materials, doors and fixtures. In order not to incur careless purchases or incorrect works, the project must be complete, including the furniture that can be "refined" maybe later, but we will always suggest the time schedule to avoid wasting time.
We will provide you with a general estimate, because it is correct to respect the budget.
Together with estimates, we will set implementation times, because everything must be perfectly in line with the personal needs that each customer has and that must be respected.
Fill in the form
To request information